We had a fun day in Room 11 today. We read the big book "Bread" and followed the instructions for making some bread ourselves.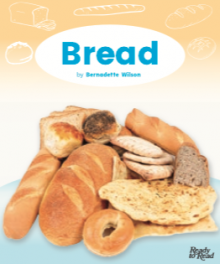 We all had a go kneading the bread before we waited for the yeast to rise. It got quite puffy!
Then the fun part came…we made shapes out of our bread. There were nests, bowling alleys, little characters and all other kinds of shapes.
We baked it in the oven and it was very tasty!